At Inspirations Hair and Beauty, we are proud to be associated with the best hair and beauty products in the industry, including CND Shellac. 
We stock all the products that we use in our salon.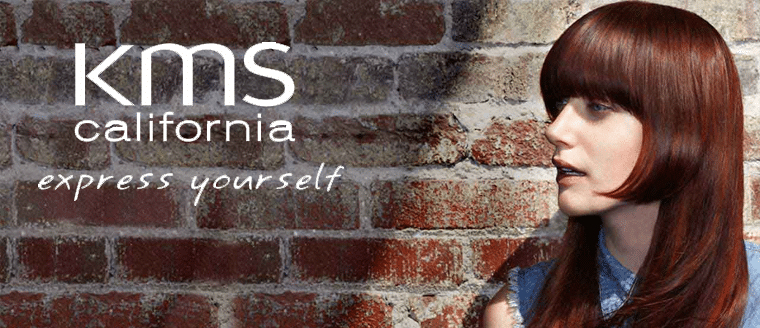 KMS MANIFESTO 
Obsessed with freedom of style. 
Celebrating client-focused stylists who welcome the challenge to design their future. 
Embrace your authentic self. Discover your style, your destiny…one day, one breath, one love at a time. 
Desire. Be desired. Be iconic. Be you.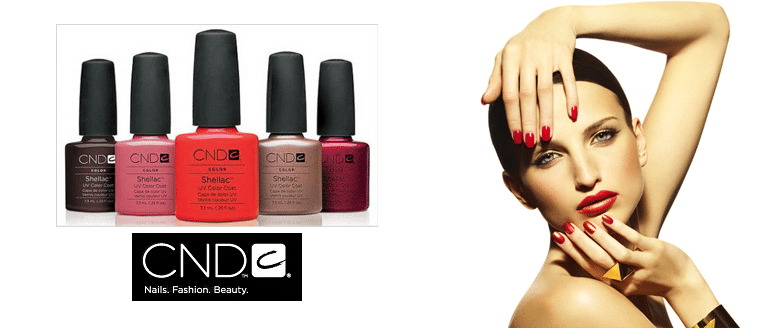 About CND Shellac 
CND Shellac™, the original Power Polish™, delivers 14+ day flawless wear, superior colour and mirror shine with zero dry-time and no nail damage. Available in 61 trend-setting shades that can be layered together to make infinite options, CND Shellac is a true innovation of chip-free, extended-wear nail colour!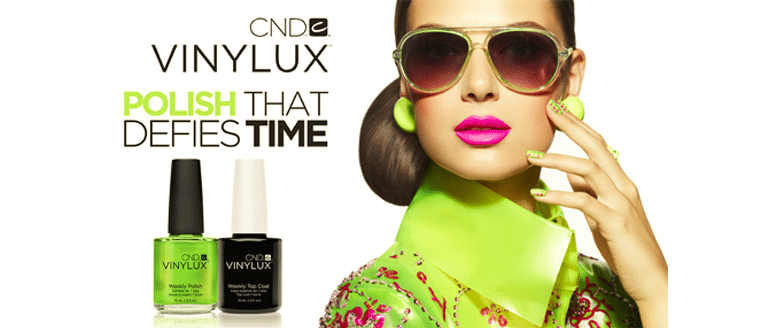 About CND Vinylux 
VINYLUX™ is a breakthrough polish system that endures a week of fashion perfection…without a base coat! Exposure to natural light secures the patent-pending Pro-Light technology, creating an enduring, long-lasting polish. While ordinary polishes become brittle and deteriorate over time, VINYLUX dries naturally to a flawless finish and strengthens its resistance to chips over time. VINYLUX is available in 62 fashion-forward polish colors and 47 colors that match popular CND Shellac™ shades. 

L'OREAL

 

PROFESSIONAL

 

Hair Colour

 
INOA L'Oreals first permanent ammonia free technologically advanced colour which provides modern, multi-tonal colour with perfect coverage. A wide choice of colour leaving the hair looking luxuriously soft with sublime shine.



L'Oreal professional Mythic Oil

 
L'Oreal professional Mythic Oil award winning haircare range. Mythic oil will leave your hair shiny and shimmering.